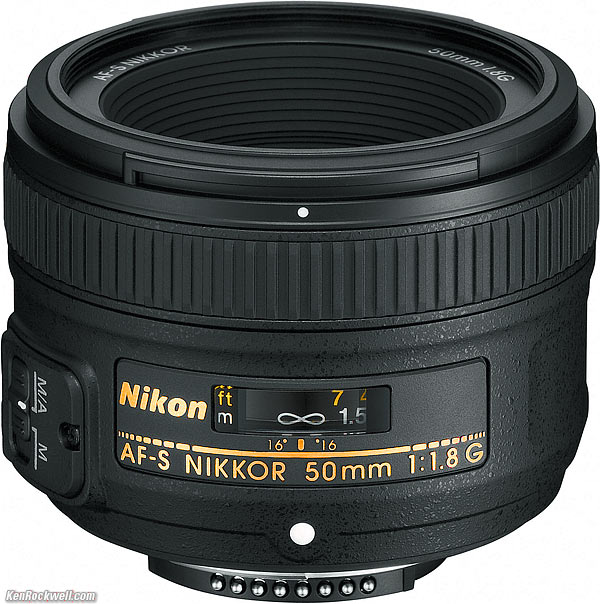 Nikon AF-S 50mm f/1.8 G
I've been wanting to buy my camera a new lens which now I'm eying for the new Nikon AF-S 50mm f/1.8 G. According to www.kenrockwell.com, this lens work on every camera and it is the first 50mm f/1.8 that autofocuses on D3100 (my camera). I just don't know when will this be available on the Philippines cause I'll be buying it with no regrets.
Visit
Ken Rockwell's website
for lens review.