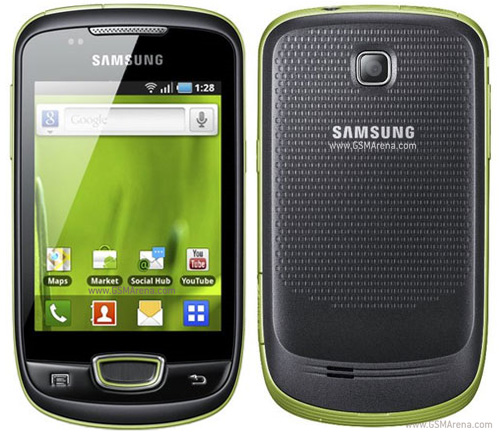 Been ogling this Samsung Galaxy mini every time I go window shopping. It's cute, not that a high end android type of phone but it's an awesome phone. Good reviews and good specs for a low end android. I had to buy it. Yesterday, boyfriend and I went to Eastwood Mall to buy the phone. I was super duper excited about it. I was in love with the Samsung Galaxy Ace first but when I saw Mini I was like, this will be my phone for the next few years.
I was getting addicted to the phone when I got back home, I installed Facebook, Tumblr, Twitter applications on the phone. Even some games I usually play at my friend's Itouch. Since it is an android, all the applications are free. Unless you want the full version, you have to buy it using credit card. I was addicted in playing Fruit Ninja, since I wanted the full version, I had to buy it since It was only 54.00Php.
I've been a loyal user of Nokia for 12 years now. I can say nothing when it comes to Nokia's quality, they are 100% guaranteed. Trying another brand of cellphone was the next best thing I've ever done.
I wanted an iphone, but it a kinda pricey. However, I don't wanna be too "galante" and end up to be a victim of the snatchers roaming around Metro. See, I'm commuter here in metro. Dad won't let me bring my ride, cause I might end up racing with "pasaway" drivers, since I like to speed it up. Anyway! Will get back to what I'm playing a while ago, FRUIT NINJA!